Skip to content
${product.title}
${product_meta.subtitle}
(${product_meta.number_of_reviews}) ${content_options.reviews_text}
Sale Ends
${ props.hours }H ${ props.minutes }M ${ props.seconds }S
${discountValue(product_meta.quantity_bundles["price_" + selected_quantity], discount_percentage) | format_money }/${content_options.each_text} ${ discountValue(selected_variant.selling_plan_allocations[0].price, discount_percentage) | format_money } ${ discountValue(variant_meta[selected_variant.id].subscriptions.discount_variant_price, discount_percentage) | format_money } ${ selected_variant.compare_at_price | format_money }
Free Shipping 10,441 Bought Save ${ (selected_variant.compare_at_price - discountValue(selected_variant.price, discount_percentage)) | format_money } ${content_options.save_text} ${(product_meta.quantity_bundles.price_1 - discountValue(product_meta.quantity_bundles.price_6, discount_percentage)) * 6 | format_money } ${content_options.save_text} ${((product_meta.quantity_bundles.price_1 - discountValue(product_meta.quantity_bundles.price_3, discount_percentage)) * 3) + 2000 | format_money } ${content_options.save_text} ${ product_meta.quantity_bundles.price_1 - discountValue(product_meta.quantity_bundles.price_1, discount_percentage) + 2000 | format_money }
Our Promise

60-day Money-Back Guarantee

UK Manufactured

Non-GMO & Pesticide-Free

No artificial flavours

Naturally Dairy-Free

High Strength
Our Benefits
The Natural Solution to Hormonal Balance
Our Evening Primrose Oil softgels provide an array of health benefits, from supporting hormonal health to promoting skin health and dermal tissue.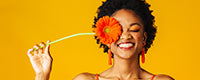 Supports Hormonal Balance
Our Evening Primrose Oil helps maintain hormonal balance. Evening Primrose Oil has a high concentration of GLA, one of the building blocks of female hormones.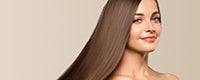 Supports Hair Health
Primrose Oil supports the maintenance of healthy hair growth in the same way it contributes to skin health - through the natural power of fatty acids!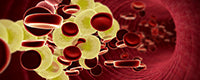 Contributes to Normal Blood Cholesterol
Our formula contains Linoleic Acid, which contributes to the maintenance of normal blood cholesterol levels.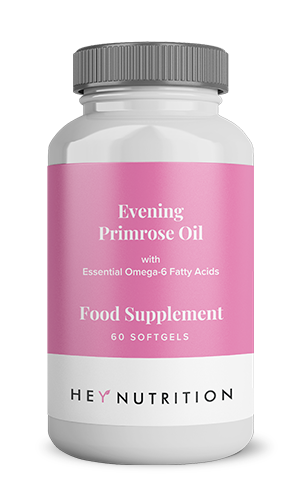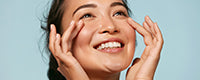 Supports Skin Health
Primrose Oil supports the maintenance of healthy skin by supplying the body with polyunsaturated fatty acids. These compounds are critical for healthy, problem-free skin.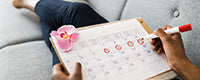 Supports Comfort During Menstruation
Our Evening Primrose Oil formula helps to promote comfort during periods of menstruation by ensuring an intake of polyunsaturated fatty acids.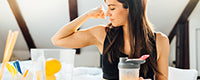 Promotes Immune Health
Evening Primrose Oil supplies polyunsaturated fatty acids needed to support natural immunity. Your immune system protects your body against dangerous pathogens.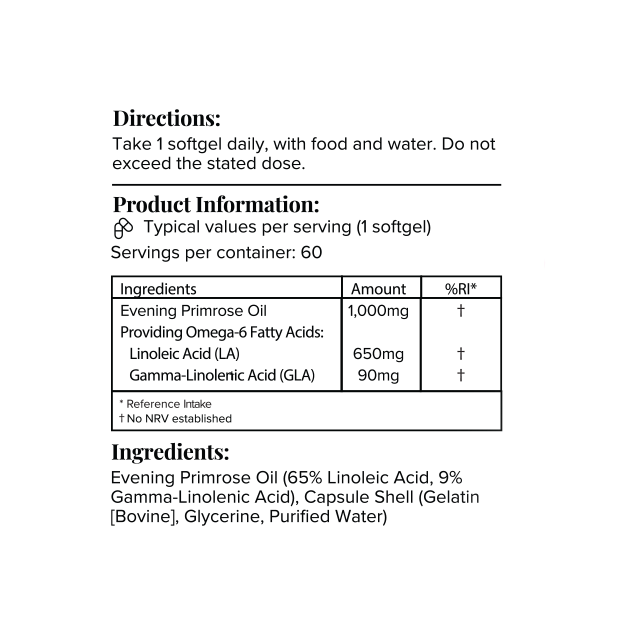 All of our ingredients are tested by an independent third party lab.
This multi-action formula features a powerful blend of clinically-studied minerals, vitamins, and other nutrients specially designed to support mum and baby during this special time. 
We've made sure to carefully craft our Pregnancy Complex with you in mind. Our product is designed to support mum and baby's health during each stage of pregnancy, promote the healthy development of the baby, reduce tiredness and fatigue, and more.
Vitamins & Minerals -
Folic Acid, Vitamin C, B Vitamin Complex (B1, B2, B3, B5, B6, & B12), Vitamin D3, Biotin, Calcium, Magnesium, Iron, Zinc, Copper, Iodine, Vitamin E, Vitamin A (Beta-Carotene).
Pregnancy Blend -
SynBalance® EnjoyMum (Lactobacillus acidophilus & Lactobacillus gasseri), L-Choline.

Ingredients
The Ingredients in our Evening Primrose Oil
Our maximum strength Evening Primrose Oil softgels are rich in essential Omega-6 Fatty Acids.

Evening Primrose Oil
Evening Primrose Oil, also known as Oenothera Biennis, is a flower that is native to North America. This plant is an excellent source of essential Omega-6 Fatty Acids, which are crucial for good health.

Linoleic Acid
Linoleic Acid is a polyunsaturated Omega-6 Fatty Acid. This fatty acid is key in promoting heart health and contributes to normal cholesterol levels.

Gamma-Linolenic Acid (GLA)
Gamma-Linolenic Acid is an essential Omega-6 Fatty Acid that helps to provide a number of health benefits. Omega-6 Fatty Acids are necessary for human health, playing vital roles in everyday bodily processes, but the body cannot make them.
Maximum Bioavailability
Our Evening Primrose Oil contains highly bioavailable ingredients that are easily digestible and absorbed to provide real and noticeable results.
Get Yours Now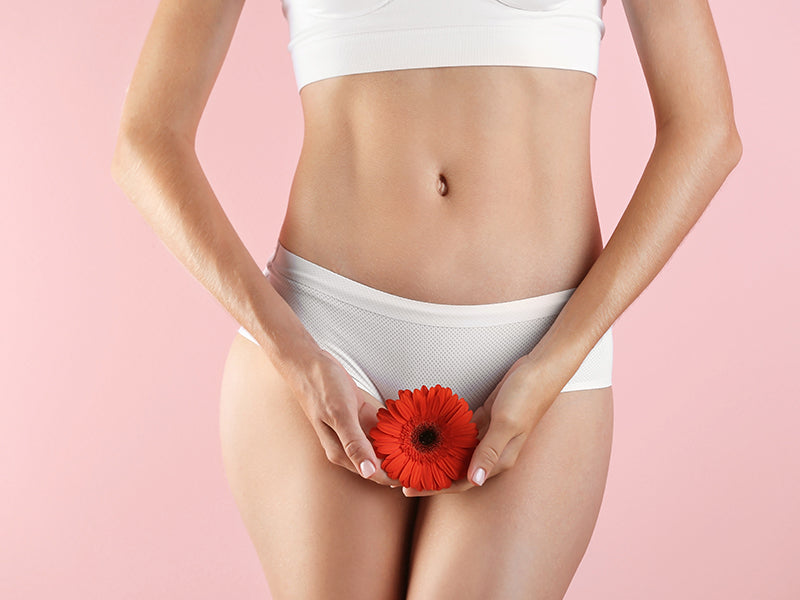 High Potency
Our Evening Primrose Oil contains 1000mg of Evening Primrose Oil, providing 650mg of Linoleic Acid and 90mg of Gamma-Linolenic Acid.
Get Yours Now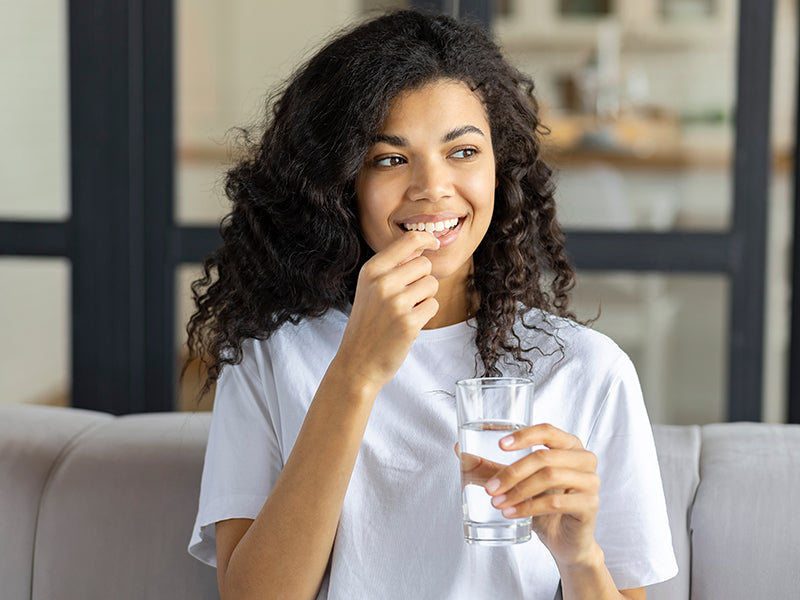 Easy-to-Swallow Softgels
Our Evening Primrose Oil is delivered in a convenient and easy-to-swallow softgel capsule.
Get Yours Now
Testimonials
Here's what our customers have to say
Over 37 Satisfied Customers with 5-star reviews.
Keeps me on my toes
"Excellent product, just what I needed to keep me sharp."
Verified Customer
Impressive
"I had been taking a different brain product, but I can really tell the difference now I switched to Hey Nutritions."
Verified Customer
Saves me money
"What a great product. I was taking 3 of these ingredients seperately and now they are all combined into one product!"
Verified Customer
High stress job
"I work in a very high stress role at a law firm, and am required to always perform at a high level. I feel like these capsules give me an edge, and keep me always one step ahead."
Verified Customer
Great service
"Quick delivery, great product. Hopefully I won't feel like I'm losing my marbles now!"
Verified Customer
Keeps me quick
"These things keep me quick and sharp, its a very unique product. Most companies sell all of these ingredients individually and it gets very expensive, so I like that Hey Nutrition combined them all."
Verified Customer
Worth the money
"Sometimes I wonder whether supplements are worth the money, but I don't wonder with these. After trialing these for a month, my mental performance has increased so much. I also find myself just getting less stressed in general and peforming under pressure. Thanks, wouldn't be without them now."
Verified Customer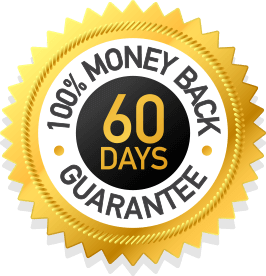 Order Risk-Free now
"We're confident you will love your results using our Evening Primrose Oil, which is why we're pleased to offer a RISK-FREE 60-day money-back guarantee on all orders.
If you aren't 100% satisfied with your results, we will give you a 100% hassle-free refund, no questions asked."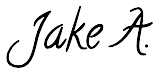 Founder at Hey Nutrition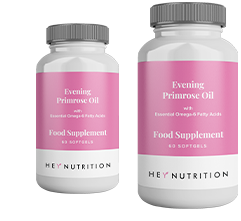 CHOOSE YOUR BUNDLE
Frequently Asked Questions
If you can't find the answer below, please don't hesitate to Contact Us.
How many softgels should I take each day?
+
-
We recommend that you take 1 of our Evening Primrose Oil softgels daily, preferably at mealtime.
How many softgels are in each bottle?
+
-
Each bottle contains 60 softgels.
Is it vegan and vegetarian-friendly?
+
-
No. Unfortunately, our Evening Primrose Oil is not suitable for vegans or vegetarians as our softgels are derived from Bovine. However, they are halal-friendly.
Are there any allergens?
+
-
Our Evening Primrose Oil does not contain any allergens.
What is Hey Nutrition's return policy?
+
-
We offer a 60-day money-back guarantee. If you would like to return your order, then please reach out to us and we will issue you a returns number to include with the package being returned along with further instructions.
When will my order be dispatched to me?
+
-
Our products will be dispatched within 1 working day of placing your order.
Get Your Evening Primrose Oil Today!
It's zero-risk with our 60 day satisfaction guarantee.
Order Now