Skip to content
${product.title}
${product_meta.subtitle}
(${product_meta.number_of_reviews}) ${content_options.reviews_text}
(${product_meta.number_of_reviews}) ${content_options.reviews_text}
Sale Ends
${ props.hours }H ${ props.minutes }M ${ props.seconds }S
${discountValue(product_meta.quantity_bundles["price_" + selected_quantity], discount_percentage) | format_money }/${content_options.each_text} ${ discountValue(selected_variant.selling_plan_allocations[0].price, discount_percentage) | format_money } ${ discountValue(variant_meta[selected_variant.id].subscriptions.discount_variant_price, discount_percentage) | format_money } ${ selected_variant.compare_at_price | format_money }
Free Shipping 10,441 Bought Save ${ (selected_variant.compare_at_price - discountValue(selected_variant.price, discount_percentage)) | format_money } ${content_options.save_text} ${(product_meta.quantity_bundles.price_1 - discountValue(product_meta.quantity_bundles.price_6, discount_percentage)) * 6 | format_money } ${content_options.save_text} ${((product_meta.quantity_bundles.price_1 - discountValue(product_meta.quantity_bundles.price_3, discount_percentage)) * 3) + 2000 | format_money } ${content_options.save_text} ${ product_meta.quantity_bundles.price_1 - discountValue(product_meta.quantity_bundles.price_1, discount_percentage) + 2000 | format_money }
${block.title}
${block.review_1_author}
${block.review_2_author}
${block.review_3_author}
Our Promise

60-day Money-Back Guarantee

UK Manufactured

Non-GMO & Pesticide-Free

No artificial flavours

Vegan Friendly

Naturally Dairy-Free
A delicious dose of health.
Our vegan Apple Cider Vinegar Gummies provide you with all the benefits that Apple Cider Vinegar has to offer without any of the bad taste.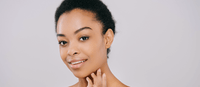 Supports Skin Health
Our Apple Cider Vinegar Gummies can help to support the maintenance of healthy skin. Sustaining healthy skin can improve its appearance, enhance hydration, balance skin tone and more.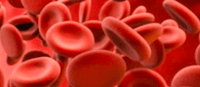 Supports Blood Sugar Management
Our product helps to promote better blood glucose levels. Sustaining normal blood sugar levels can help to support better overall health.
Promotes Nail Health
Our formula contains ingredients that help to boost collagen production and formation, which supports better bone and cartilage health.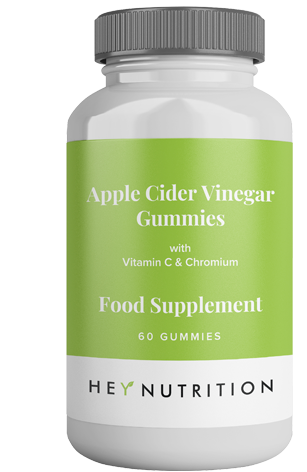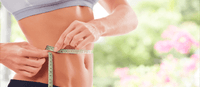 Supports Metabolic Function
Our Apple Cider Vinegar Gummies contribute to healthy energy-yielding metabolism and macronutrient metabolism.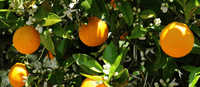 Promotes Immune Health
Our product supports optimal immune function. Your immune system protects your body against dangerous pathogens.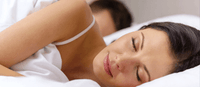 Reduces tiredness and fatigue
Our gummies can help to reduce tiredness and fatigue, which can improve energy levels.

Ingredients
The Ingredients in our Apple Cider Vinegar Gummies
Our innovative gummies contain powerful doses of Apple Cider Vinegar, Chromium, and Vitamin C to support healthy blood sugar levels, immune function, healthy skin, and more.

Apple Cider Vinegar
1,000mg
Apple Cider Vinegar is a vinegar made from fermented apple juice containing many amino acids along with polyphenol compounds. The fermentation process creates other powerful compounds like acetic acid, one of ACV's main active ingredients.

Vitamin C
50mg
Vitamin C is an essential nutrient that helps our bodies to function optimally by supporting the immune system, promoting healthy skin, reducing tiredness and fatigue, and more.

Chromium
12µg
Chromium is an important mineral that our body needs in small amounts. It helps to promote a normal macronutrient metabolism and support normal blood sugar levels by enhancing the action of insulin.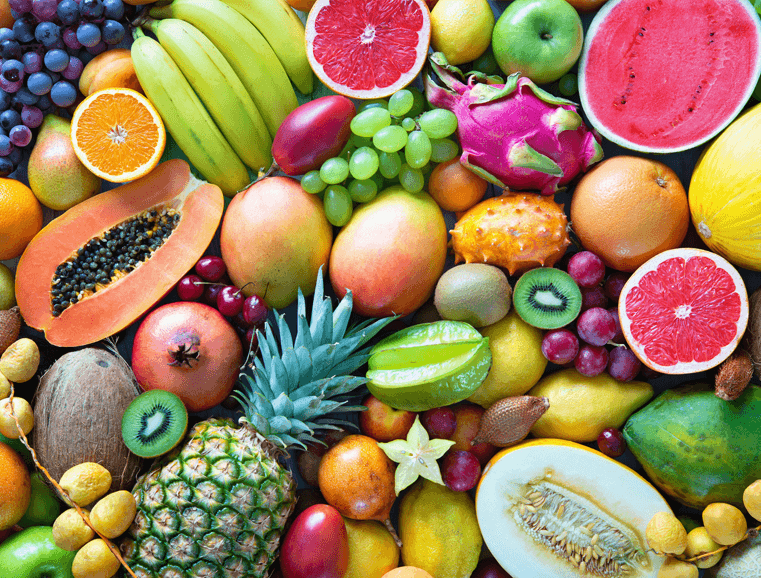 Delicious Natural Flavours
Our tasty Apple Cider Vinegar Gummies are flavoured with natural fruit juices, including apple, blackcurrant and pomegranate.
Get Yours Now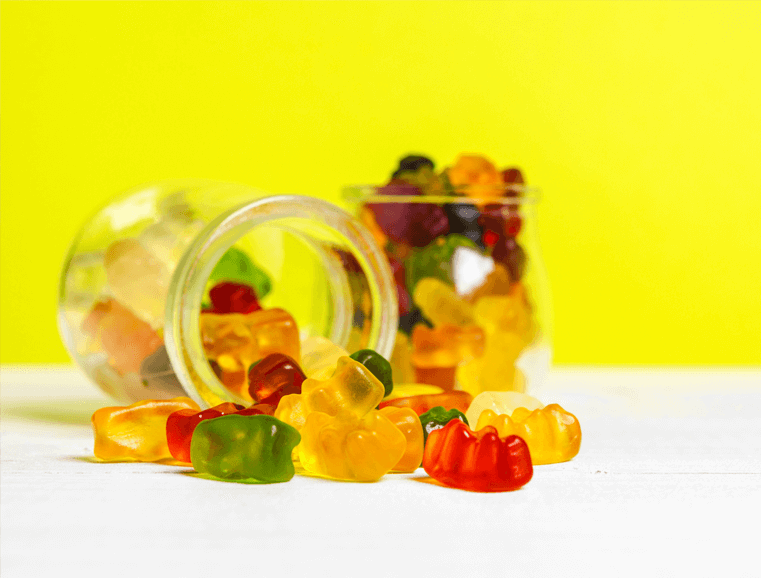 High Potency
Our gummies contain 1000mg of Apple Cider Vinegar, 40mg of Vitamin C, and 12µg of Chromium, providing highly effective doses and safe supplementation.
Get Yours Now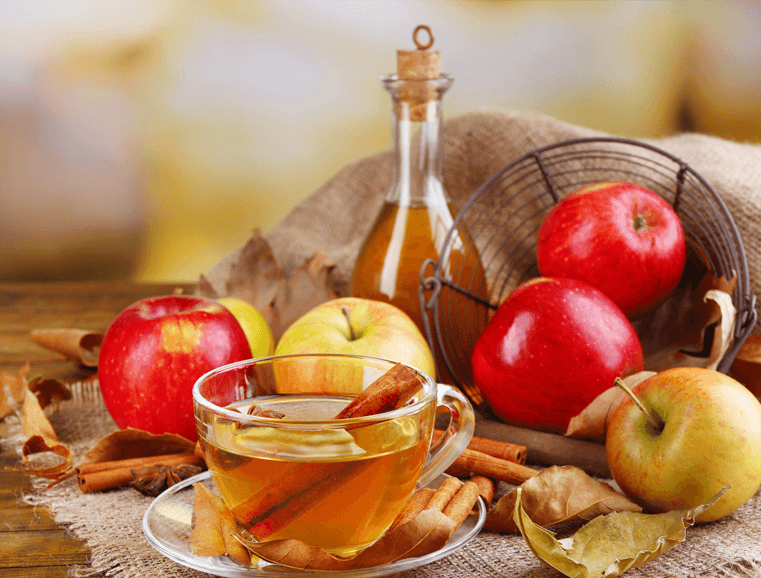 Vegan-Friendly Gummy
Our gummies are 100% free of animal products, which makes them suitable for vegans and vegetarians.
Get Yours Now
Testimonials
Here's what our customers have to say
Over

19

Satisfied Customers with

5-star reviews.
So much better!!!
"I've been taking ACV for many years now, I swear by it. Everybody should take apple cinvegar in my opinion. I used to take it by the spoonful but it was digusting, then I moved to a different brand of gummies but they were made of animal products which I didn't like. I LOVE LOVE LOVE these Hey Nutrition gummies though, and no animals are involved!!!"
Verified Customer
Very Impressive
"Love that you include chromium in these, it's a real game chager for people who have blood sugar issues."
Verified Customer
Taste so good
"I wasn't aware you could make apple cider vinegar taste this good! I love it, it's like a morning treat."
Verified Customer
Gamechanger for my weight and bloating
"I started taking these products at the same time as upping my daily exercise, and what a drastic change. I've always had a slow metabolism and so previously never really managed to lose any weight, but this time it's flying off! I can only assume it's these gummies making the difference, I'm very happyyyyyy. "
Verified Customer
Love these gummies
"Top quality gummies from a top quality company. That's all I need to say really."
Verified Customer
Metabolism Booster!
"I've always struggled with a slow metabolism and the issues that come along with that... but wow! These things really work, and I'm looking and feeling better than I ever have. I actually double the dosage (morning and evening) and have started seeing even better results."
Verified Customer
Hey Nutrition does it again
"This is the third HN product and I take and I can't imagine using a different vitamin brand now."
Verified Customer
So much better
"i was having a tablespoon of ACV every morning with breakfast but it was gross and mad me gag. I'm so happy that hey nutrition released this, it tastes so good!"
Verified Customer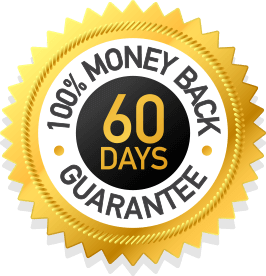 Order Risk-Free now
"We're confident you will love your results using our Apple Cider Vinegar Gummies, which is why we're pleased to offer a RISK-FREE 60-day money-back guarantee on all orders.
If you aren't 100% satisfied with your results, we will give you a 100% hassle-free refund, no questions asked."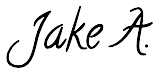 Founder at Hey Nutrition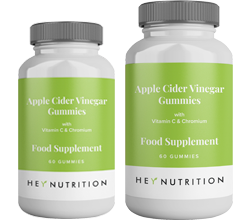 CHOOSE YOUR BUNDLE
Frequently Asked Questions
If you can't find the answer below, please don't hesitate to Contact Us.
What ingredients does this product contain?
+
-
Glucose Syrup, Sucrose, Apple Cider Vinegar Powder, Water, Concentrates (Apple Juice, Pomegranate Juice, Blackcurrant Juice, Carrot Juice, Black Carrot Juice), Gelling Agent (Pectin), Sodium Citrate, Vitamin C (L-Ascorbic Acid), Natural Flavouring, Acidity Regulator (Citric Acid), Vegetable Oils (Canola, Coconut), Glazing Agent (Carnauba Wax), Chromium Picolinate.
How many gummies should I take each day?
+
-
We recommend that you take 2 gummies of our Apple Cider Vinegar Gummies daily, preferably at mealtime. One bottle will last one month.
How many gummies are in each bottle?
+
-
Each bottle contains 60 gummies.
Is it vegan and vegetarian-friendly?
+
-
Yes. Our Apple Cider Vinegar Gummies are suitable for both vegetarians and vegans.
Are there any allergens?
+
-
Our Apple Cider Vinegar Gummies do not contain any allergens.
Is it suitable for males & females?
+
-
Yes, our Apple Cider Vinegar Gummies are perfectly suitable for both males and females.
What is Hey Nutrition's return policy?
+
-
We offer a 60-day money-back guarantee. If you would like to return your order, please reach out to us and we will issue you a return number to include with the package being returned along with further instructions.
When will my order be dispatched to me?
+
-
Your products will be dispatched within 1 working day of placing your order.
What is subscribe & save?
+
-
With Subscribe & Save, there's no need to constantly re-order. We will deliver your favourite Hey Nutrition products right to your door every month automatically, so you have your supplements when you need them. In addition, as a Hey Nutrition subscriber, you save 10% on all purchases!
Subscribe & Save is completely optional. You can also purchase one-off bottles whenever you wish if you prefer.
Get Your Apple Cider Vinegar Today!
It's zero-risk with our 60-day satisfaction guarantee.
Order Now