Skip to content
${product.title}
${product_meta.subtitle}
(${product_meta.number_of_reviews}) ${content_options.reviews_text}
(${product_meta.number_of_reviews}) ${content_options.reviews_text}
${campaign_content_options.sale_ends_text}
${ props.hours }${campaign_content_options.hour_abbreviation_text} ${ props.minutes }${campaign_content_options.minute_abbreviation_text} ${ props.seconds }${campaign_content_options.second_abbreviation_text}
${campaign_content_options.bought_today_text}
${campaign_content_options.lto_text}
${discountValue(product_meta.quantity_bundles["price_" + selected_quantity], discount_percentage) | format_money }/${content_options.each_text} ${get_each_price(selected_variant) | format_money }/${content_options.each_text} ${ discountValue(variant_meta[selected_variant.id].subscriptions.discount_variant_price, discount_percentage) | format_money }
${campaign_content_options.free_shipping_text} 10,441 ${campaign_content_options.bought_text} Save ${ (selected_variant.compare_at_price - discountValue(selected_variant.price, discount_percentage)) | format_money } ${campaign_content_options.save_text} ${(product_meta.quantity_bundles.price_1 - discountValue(product_meta.quantity_bundles.price_6, discount_percentage)) * 6 | format_money } ${campaign_content_options.save_text} ${((product_meta.quantity_bundles.price_1 - discountValue(product_meta.quantity_bundles.price_3, discount_percentage)) * 3) + 2000 | format_money } ${campaign_content_options.save_text} ${ product_meta.quantity_bundles.price_1 - discountValue(product_meta.quantity_bundles.price_1, discount_percentage) + 2000 | format_money } ${content_options.save_text} ${ (selected_variant.compare_at_price - (discountValue(selected_variant.selling_plan_allocations[0].price, discount_percentage)) + get_hn_savings_amount(selected_variant.title)) | format_money } ${campaign_content_options.save_text} ${ (selected_variant.price - (discountValue(selected_variant.selling_plan_allocations[0].price, discount_percentage)) + get_hn_savings_amount(selected_variant.title)) | format_money }
${block.title}
${block.review_1_author}
${block.review_2_author}
${block.review_3_author}
Our Promise

60-day Money-Back Guarantee

UK Manufactured

Non-GMO & Pesticide-Free

No artificial flavours

Vegan Friendly

Naturally Dairy-Free
Double-Sourced, Superior Strength Biotin
Our Biotin Complex provides high doses of Biotin, Selenium and Zinc to enhance skin, hair and nail health.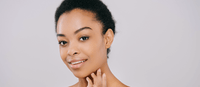 Supports Skin Health
Our Biotin Complex supports the maintenance of healthy skin. Sustaining healthy skin can improve its appearance, enhance hydration, balance skin tone and more.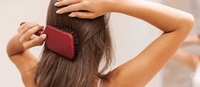 Supports Hair Health
Our Biotin Complex helps to maintain healthy hair. Healthy hair and scalp can support hair growth and hydration.
Promotes Nail Health
Our formula contains ingredients that support nail health. Maintaining healthy nails can help to stimulate growth, while preventing breakage and yellowing.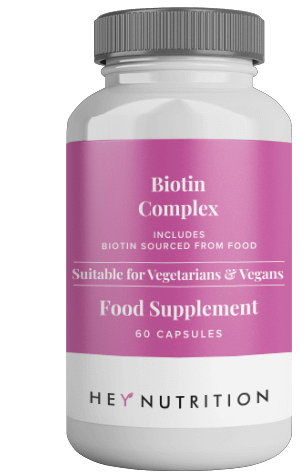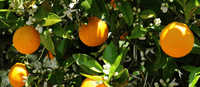 Promotes Immune Health
Our product supports optimal immune function. Your immune system protects your body against dangerous pathogens.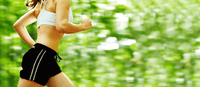 Supports Metabolic Function
Our Biotin Complex contributes to a healthy energy-yielding metabolism, carbohydrate metabolism, and fatty acid metabolism.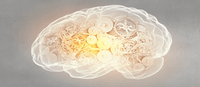 Supports Cognitive & Psychological Function
Our Biotin Complex contains ingredients that support the maintenance of optimal cognitive and psychological functioning.

Ingredients
The Ingredients in our Biotin Complex
Our unique formula contains doses of Biotin, Selenium and Zinc to promote skin, nail and hair health, optimal immune and metabolic function, and more.

Biotin
10,000ug
Biotin is an essential vitamin that helps to support healthy hair and skin, promote optimal energy-yielding and macronutrient metabolisms, support psychological functioning, and more.

Selenium
200ug
Selenium supports the maintenance of healthy hair and nails, promotes optimal immune function, helps to protect the body from oxidative stress, and more.

Zinc
4mg
Zinc is a key mineral that provides a multitude of benefits, including supporting skin, hair and nail health. It also helps to protect your body from oxidative stress.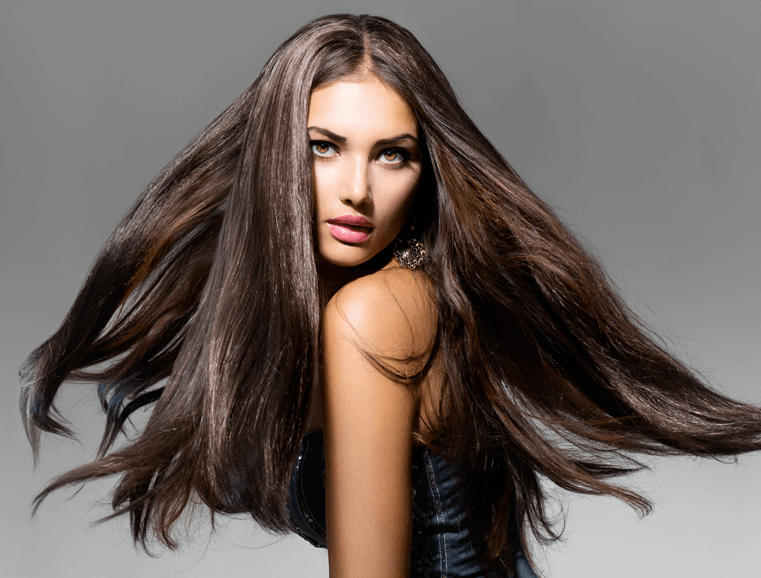 All-in-One Nail, Skin, & Hair Support
Our Biotin Complex is made using only the most bioavailable ingredients that are highly digestible and provide real and noticeable results.
Get Yours Now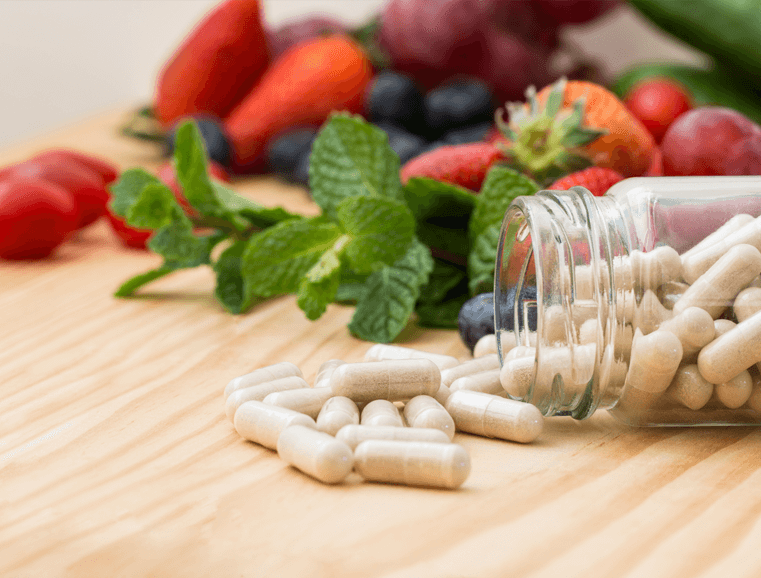 High Potency
Our Biotin Complex delivers 10mg of Biotin, 4mg of Zinc and 200ug of Selenium, providing high and effective daily dosages. Our product is highly effective and provides safe supplementation of all three essential nutrients.
Get Yours Now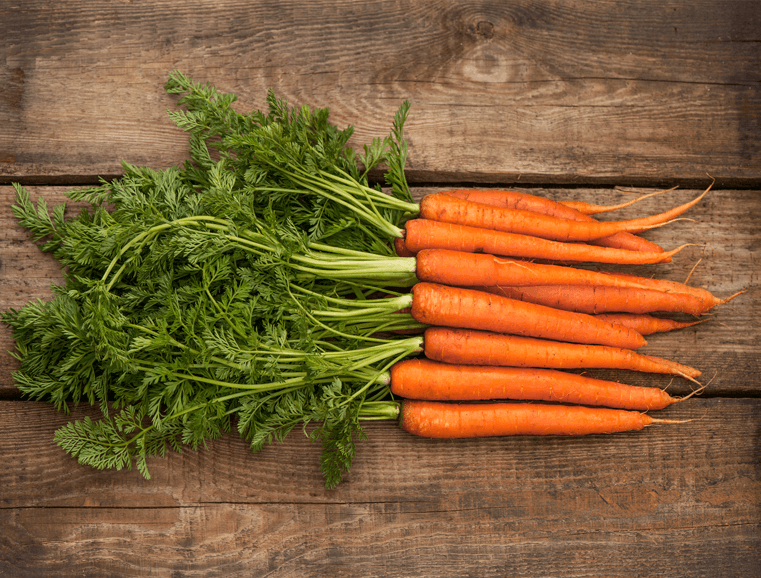 Double-Sourced Biotin With Carrot Extract
Our product contains 10,000ug of Biotin from two sources, including a food source of carrot extract. Carrot extract is not only rich in Biotin, but it also contains Beta-Carotene.
Our capsule shells are the same as those used by Boots (the high street pharmacy) on many of their products.
Get Yours Now
Testimonials
Here's what our customers have to say
Over 52 Satisfied Customers with 5-star reviews.
Fantastic Company
"I've used this company a few times. The products are high quality and reasonably priced. Great communication and Customer Service."
Verified Customer
Very Impressive
"I bought these to help with my hair, but I noticed effects on my skin and nails too in just a few weeks."
Verified Customer
Pleased!!!
"Who would have thought one little tablet could do so much good?? wow is all I can say. These are the real deal and in my opinion every one should be taking this biotin complex"
Verified Customer
Your skin will thank you
"Skin is clearer than it has ever been, and my hair seems shinier within just a few weeks - I highly recommend these."
Verified Customer
Love these supplements
"Love these supplements. Really genuine , 100% reliable products and service would highly recommend."
Verified Customer
Over the moon!
"My nails were getting so weak and ugly, but this product really turned them around, I have so much more confidence now, THANKYOU"
Verified Customer
Hey Nutrition does it again
"I combine these with the Collagen Complex and let me tell you, I've never looked better! We all know as you age things change, but these help delay it!!!!"
Verified Customer
Great results
"It's still early days, but the Biotin is proving great for my skin."
Verified Customer
Amazing hair growth!!!
"My hair has never been shinier, and it's finally growing quickly again. I can't believe it"
Verified Customer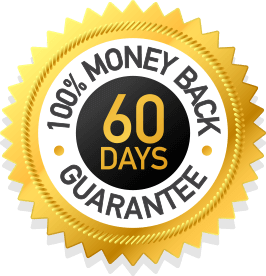 Order Risk-Free now
"We're confident you will love your results using our Biotin Complex, which is why we're pleased to offer a RISK-FREE 60-day money-back guarantee on all orders.
If you aren't 100% satisfied with your results, we will give you a 100% hassle-free refund, no questions asked."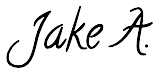 Founder at Hey Nutrition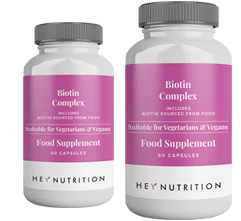 CHOOSE YOUR BUNDLE
Frequently Asked Questions
If you can't find the answer below, please don't hesitate to Contact Us.
What ingredients does this product contain?
+
-
Carrot Extract, Brown Rice Flour, Capsule Shell (Hydroxypropyl MethylCellulose), Zinc Citrate, D- Biotin.
How many capsules should I take each day?
+
-
We recommend that you take 1 capsule of our Biotin Complex daily, preferably at mealtime, which means a bottle will last two whole months.
How many capsules are in each bottle?
+
-
Each bottle contains 60 capsules.
Is it vegan and vegetarian-friendly?
+
-
Yes. Our Vitamin Biotin Complex is suitable for both vegetarians and vegans. We use an HPMC capsule shell, rather than an animal-based gelatin shell, and the contents in our formula are 100% vegan and vegetarian-friendly.
Are there any allergens?
+
-
Our Biotin Complex does not contain any allergens.
Is it suitable for males & females?
+
-
Yes, our Biotin Complex is perfectly suitable for both males and females.
What is Hey Nutrition's return policy?
+
-
We offer a 60-day money-back guarantee. If you would like to return your order, then please reach out to us and we will issue you a return number to include with the package being returned along with further instructions.
When will my order be dispatched to me?
+
-
Your products will be dispatched within 1 working day of placing your order.
What is Subscribe & Save?
+
-
With Subscribe & Save, there's no need to constantly re-order. We will deliver your favourite Hey Nutrition products right to your door every month automatically, so you have your supplements when you need them. In addition, as a Hey Nutrition subscriber, you will save 20% off on all purchases!
Subscribe & Save is completely optional, you can also just purchase one-off bottles whenever you wish if you prefer.