Skip to content
${product.title}
${product_meta.subtitle}
(${product_meta.number_of_reviews}) ${content_options.reviews_text}
(${product_meta.number_of_reviews}) ${content_options.reviews_text}
${campaign_content_options.sale_ends_text}
${ props.hours }${campaign_content_options.hour_abbreviation_text} ${ props.minutes }${campaign_content_options.minute_abbreviation_text} ${ props.seconds }${campaign_content_options.second_abbreviation_text}
${campaign_content_options.bought_today_text}
${campaign_content_options.lto_text}
${discountValue(product_meta.quantity_bundles["price_" + selected_quantity], discount_percentage) | format_money }/${content_options.each_text} ${get_each_price(selected_variant) | format_money }/${content_options.each_text} ${ discountValue(variant_meta[selected_variant.id].subscriptions.discount_variant_price, discount_percentage) | format_money }
${campaign_content_options.free_shipping_text} 10,441 ${campaign_content_options.bought_text} Save ${ (selected_variant.compare_at_price - discountValue(selected_variant.price, discount_percentage)) | format_money } ${campaign_content_options.save_text} ${(product_meta.quantity_bundles.price_1 - discountValue(product_meta.quantity_bundles.price_6, discount_percentage)) * 6 | format_money } ${campaign_content_options.save_text} ${((product_meta.quantity_bundles.price_1 - discountValue(product_meta.quantity_bundles.price_3, discount_percentage)) * 3) + 2000 | format_money } ${campaign_content_options.save_text} ${ product_meta.quantity_bundles.price_1 - discountValue(product_meta.quantity_bundles.price_1, discount_percentage) + 2000 | format_money } ${content_options.save_text} ${ (selected_variant.compare_at_price - (discountValue(selected_variant.selling_plan_allocations[0].price, discount_percentage)) + get_hn_savings_amount(selected_variant.title)) | format_money } ${campaign_content_options.save_text} ${ (selected_variant.price - (discountValue(selected_variant.selling_plan_allocations[0].price, discount_percentage)) + get_hn_savings_amount(selected_variant.title)) | format_money }
${block.title}
${block.review_1_author}
${block.review_2_author}
${block.review_3_author}
Our Promise

60-day Money-Back Guarantee

Made in the UK

Non-GMO & Pesticide-free

No artificial flavours

Vegan Friendly

Naturally Dairy-Free
8 Ingredients. Boundless Benefits.
The most effective cholesterol-lowering ingredients combined into one powerful supplement.
Our custom formula combines impactful ingredients that have been extensively studied and proven to help stabilise cholesterol levels and promote cardiovascular health.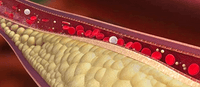 Lowers bad cholesterol (LDL)
Our Cholesterol Complex contains ingredients that have been clinically proven to help lower LDL levels by supporting normal homocysteine metabolism and limiting the amount of cholesterol that enters the body.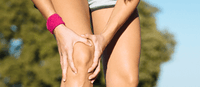 Supports healthy tissue
Our formula helps to support the formation of blood vessels and proper functioning of bones, cartilage, skin, teeth and more by boosting collagen formation.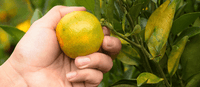 Promotes immune health
The ingredients in our product help to protect the body from oxidative stress while strengthening the immune system, which protects us against viruses and diseases.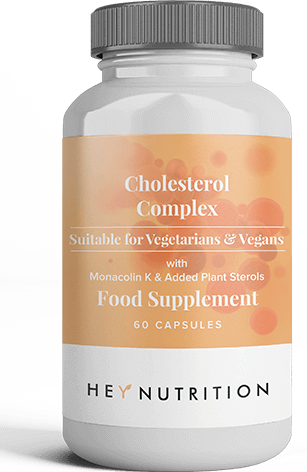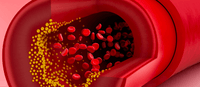 Boosts good cholesterol levels (HDL)
OOur multi-ingredient formula helps to increase HDL levels in the body. Higher levels of HDL is associated with lower risk of heart disease.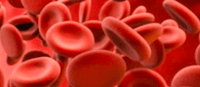 Reduces blood pressure
Our product contains ingredients that have been proven to help reduce systolic blood pressure, which can significantly lower the risk of cardiovascular disease.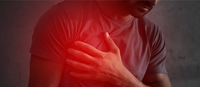 Improves heart health
Our Cholesterol Complex includes multiple ingredients that support heart health by improving cardiac function.

Ingredients
The Ingredients in our Cholesterol Complex
Our Cholesterol Complex features 9 potent ingredients that help to balance cholesterol levels and promote cardiovascular health.
Odourless Garlic Extract
eq. to 300mg
Studies have found that garlic extract can help significantly reduce LDL cholesterol levels and increase HDL levels. As a strong antioxidant, it also helps to protect the body from oxidative stress.

Vitamin C
50mg
Vitamin C supports the normal function of blood vessels, improves immune function, reduces tiredness and fatigue, promotes tissue health, and more.

Vitamin B1 (Thiamine)
1.1mg
Thiamine supports the normal functioning of the heart by improving cardiac health, which can help to prevent heart disease.

Pine Bark Extract
5,000mg
Pine Bark Extract can reduce LDL cholesterol levels, lower systolic blood pressure and support heart health.
Phytosterols
1,500mg
Phytosterols help to stabilize cholesterol levels by limiting the amount of cholesterol the body produces and blocking cholesterol from entering the body.

Vitamin B3 (Niacin)
16mg NE
Niacin improves cholesterol levels by boosting HDL levels (good cholesterol). This helps to remove the bad cholesterol from the bloodstream.

Vitamin B6
1.4mg
Vitamin B6 contributes to normal homocysteine metabolism, which helps to lower LDL cholesterol levels.

Monacolin K (Red Yeast Rice)
2.5mg
Red yeast rice is an excellent cholesterol-lowering ingredient that is a great source of Monacolin K, which help maintain normal blood cholesterol levels.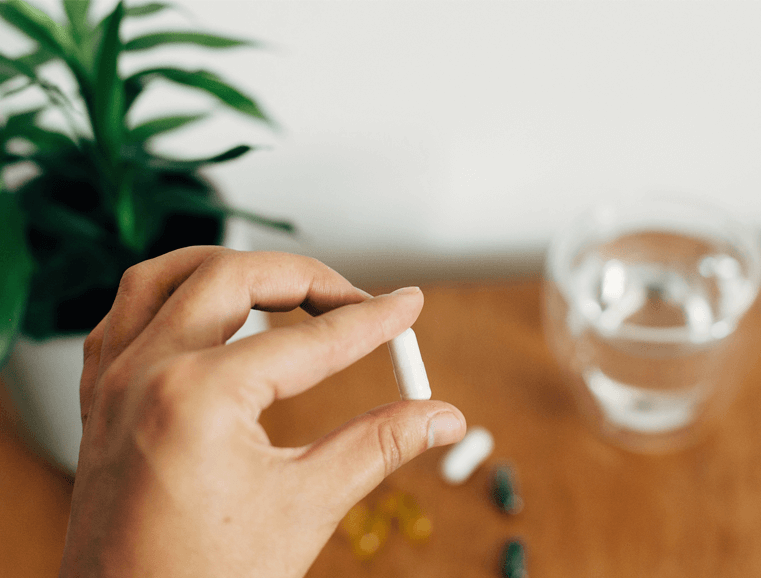 Potent Doses
Our superior strength Cholesterol Complex provides professionally recommended doses of cholesterol-lowering ingredients that are proven to deliver results.
Get Yours Now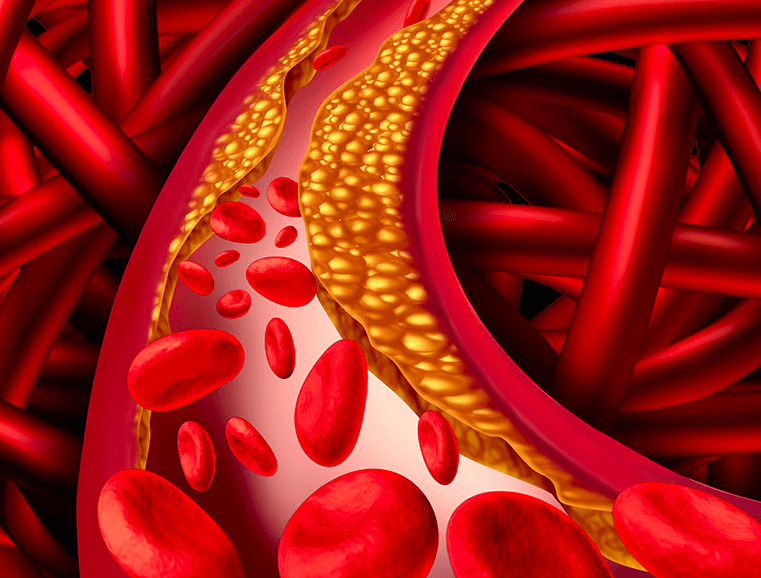 Our unique 8-ingredient formula
Unlike most cholesterol supplements that feature just one or two ingredients, our custom formula is packed with 8 carefully selected ingredients that have been extensively studied and proven to lower bad cholesterol levels and raise good cholesterol.
Get Yours Now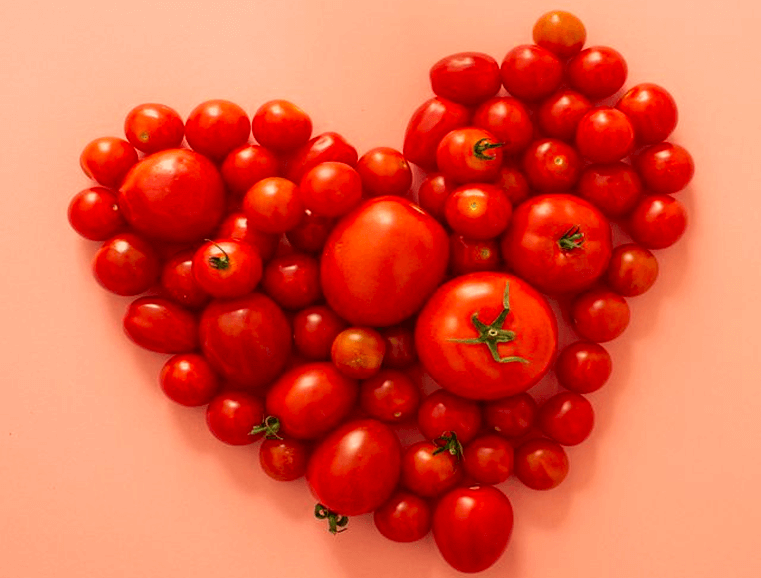 Naturally lowers cholesterol
Our Cholesterol Complex allows you to balance your cholesterol levels and support cardiovascular health using natural ingredients and key nutrients.
Get Yours Now
Testimonials
Here's what our customers have to say
Over 

61

Satisfied Customers with 

5-star reviews.
Right on time for black friday sales
"The Hey Nutrition team told me about their new cholesterol supplement a few weeks ago and I have been anticipating its arrival since. I just placed my order and I was able to take advantage of the black friday sale too. Great service and looking forward to my delivery."
Verified Customer
Thank you
"I ordered this for my mum today and I have high expectations for it. I take the Collagen Complex and I have been shocked and impressed by how well it works so I hope my mom sees great results too."
Verified Customer
Speedy delivery
"Off to a great start! I placed by order two days ago and I just got it inthe post this afternoon. Speedy delivery and nice service. "
Verified Customer
Glad I found Hey Nutrition
"Exceptional service and products every time. The Cholesterol Complex is no different! My wife and I are taking it now."
Verified Customer
Friendly and professional customer service
"I ran into a couple issues checking out with my order and the customer service team was so nice and they offered impeccable service. They were quick, professional and fixed the issue immediately! Can't ask for better than that!!"
Verified Customer
Good cholesterol supplement
"Hey Nutrition always makes good products with good ingredients so I was very excited to see they were introducing a brand new cholesterol supplement. As someone with high cholesterol and blood pressure, this is something I was very interested in. Particularly because of the natural ingredients."
Verified Customer
Cholesterol complex
"The cholesterol complex has all the ingredients that my nurse recommended I look into for a cholesterol supplement, all in one! Seems like a great product and I can't wait to receive my order."
Verified Customer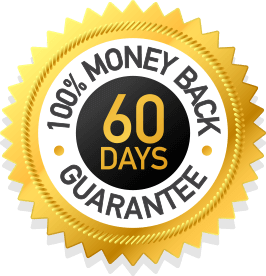 Order Risk-Free now
"We're confident you will love your results using our Cholesterol Complex, which is why we're pleased to offer a RISK-FREE 60-day money-back guarantee on all orders.
If you aren't 100% satisfied with your results, we will give you a 100% hassle-free refund, no questions asked."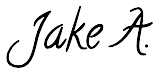 Founder at Hey Nutrition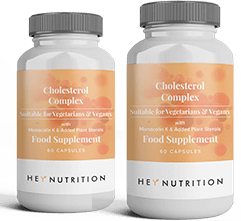 CHOOSE YOUR BUNDLE
Frequently Asked Questions
If you can't find the answer below, please don't hesitate to Contact Us.
What ingredients does this product contain?
+
-
Red Rice Yeast Powder, Vegetable Capsule Shell (Hydroxypropyl Methylcellulose), Bulking Agent (Microcrystalline Cellulose), Plant Sterols, Pine Park Extract, VitaminC (Ascorbic Acid), Odourless Garlic 10:1 Extract,Nicotinic Acid, Anti-Caking Agent (MagnesiumStearate), Pyridoxine Hydrochloride, ThiamineHydrochloride.
How many capsules should I take each day?
+
-
We recommend that you take 2 capsules of our Cholesterol Complex daily with food and water.
Is it vegan and vegetarian friendly?
+
-
Yes. Our Cholesterol Complex is suitable for both vegetarians and vegans. We use a HPMC capsule shell, rather than an animal based gelatin shell, and the contents in our formula are 100% vegan and vegetarian friendly.
Can I take the Cholesterol Complex alongside prescription medication?
+
-
If you are taking any prescription medications, we recommend that you consult with your physician before introducing the Cholesterol Complex to your diet.
Is the Cholesterol Complex suitable for pregnant and breastfeeding women?
+
-
The Cholesterol Complex should only be taken by those who have high cholesterol and wish to lower it. Unfortunately, the Cholesterol Complex is not suitable for pregnant and breastfeeding women.
What is HeyNutrition's return policy?
+
-
We offer a 60 day money-back guarantee. If you would like to return your order, then please reach out to us and we will issue you a returns number to include with the package being returned along with further instructions.
When will my order be dispatched to me?
+
-
Your products will be dispatched within 1 working day of placing your order.
Get Your Cholesterol Complex Today!
It's zero-risk with our 60 day satisfaction guarantee.
Order Now