Skip to content
${product.title}
${product_meta.subtitle}
(${product_meta.number_of_reviews}) ${content_options.reviews_text}
(${product_meta.number_of_reviews}) ${content_options.reviews_text}
${campaign_content_options.sale_ends_text}
${ props.hours }${campaign_content_options.hour_abbreviation_text} ${ props.minutes }${campaign_content_options.minute_abbreviation_text} ${ props.seconds }${campaign_content_options.second_abbreviation_text}
${campaign_content_options.bought_today_text}
${campaign_content_options.lto_text}
${discountValue(product_meta.quantity_bundles["price_" + selected_quantity], discount_percentage) | format_money }/${content_options.each_text} ${get_each_price(selected_variant) | format_money }/${content_options.each_text} ${ discountValue(variant_meta[selected_variant.id].subscriptions.discount_variant_price, discount_percentage) | format_money }
${campaign_content_options.free_shipping_text} 10,441 ${campaign_content_options.bought_text} Save ${ (selected_variant.compare_at_price - discountValue(selected_variant.price, discount_percentage)) | format_money } ${campaign_content_options.save_text} ${(product_meta.quantity_bundles.price_1 - discountValue(product_meta.quantity_bundles.price_6, discount_percentage)) * 6 | format_money } ${campaign_content_options.save_text} ${((product_meta.quantity_bundles.price_1 - discountValue(product_meta.quantity_bundles.price_3, discount_percentage)) * 3) + 2000 | format_money } ${campaign_content_options.save_text} ${ product_meta.quantity_bundles.price_1 - discountValue(product_meta.quantity_bundles.price_1, discount_percentage) + 2000 | format_money } ${content_options.save_text} ${ (selected_variant.compare_at_price - (discountValue(selected_variant.selling_plan_allocations[0].price, discount_percentage)) + get_hn_savings_amount(selected_variant.title)) | format_money } ${campaign_content_options.save_text} ${ (selected_variant.price - (discountValue(selected_variant.selling_plan_allocations[0].price, discount_percentage)) + get_hn_savings_amount(selected_variant.title)) | format_money }
${block.title}
${block.review_1_author}
${block.review_2_author}
${block.review_3_author}
Our Promise

60-day Money-Back Guarantee

UK Manufactured

Non-GMO & Pesticide-Free

No artificial flavours

Vegan Friendly

Naturally Dairy-Free
12-Ingredient Nutritional Support
Our Menopause Complex is the most comprehensive formula on the market specifically created to support women's bodies through menopause.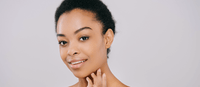 Helps to regulate hormones
Our Menopause Complex contains ingredients that aid in regulating hormones, which can help to manage symptoms experienced during menopause.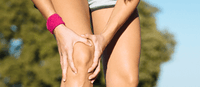 Supports healthy joints, muscles, bones and cartilage
Our formula helps to build and maintain healthy bones, muscles, joints and cartilage. This can help to maintain mobility, and help with those aches that menopause often brings.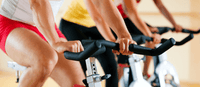 Supports an energy-yielding function
The ingredients in our product help to keep an energy-yielding metabolism. During menopause, many women experience changes in their metabolism. The nutrients in our Menopause Complex help combat this.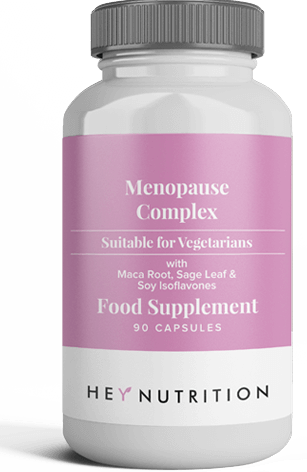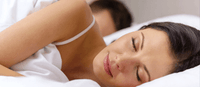 Helps to prevent lethargy
Our Menopause Complex can help to reduce fatigue and tiredness while increasing energy levels, leaving you feeling rested and ready to conquer the day.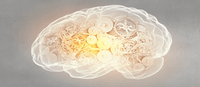 Supports psychological and cognitive function
Our product supports better psychological and cognitive performance. Women during menopause can often experience what is commonly referred to as "brain fog."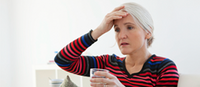 Aids with protein synthesis
Our formula contains vitamins and nutrients that are essential for protein synthesis. Protein synthesis helps our cells make proteins, which play a vital role in cell structure and function during menopause.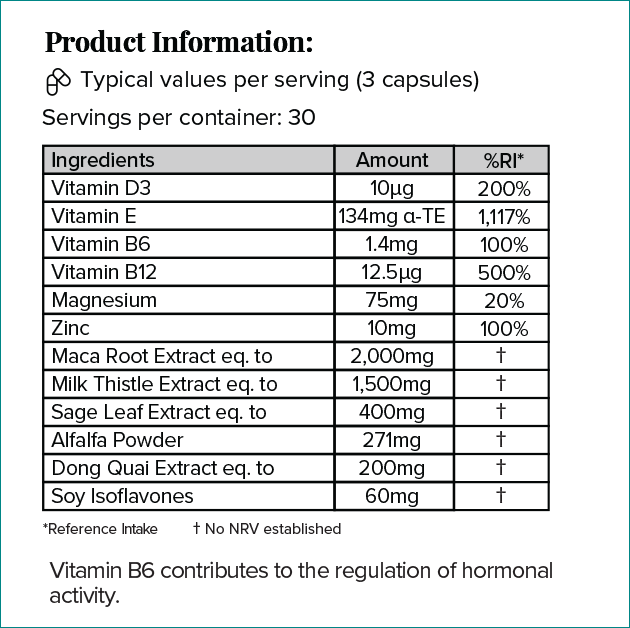 All of our products are tested by an independent third-party lab.
We use an expert-formulated blend of ingredients in our Menopause Complex, designed to support you before, during, and after menopause.
With a carefully selected combination of both vitamins and botanicals, we think we've hit the nail on the head. Our product is designed to help regulate hormonal activity, support your immune function, reduce tiredness and fatigue, and so much more.
Vitamins & Minerals
Vitamin D3, Vitamin E, Vitamin B6, Vitamin B12, Magnesium, Zinc
Meno Blend
Maca Root Extract, Milk Thistle Extract, Sage Leaf Extract, Alfalfa Powder, Dong Quai Extract, Soy Isoflavones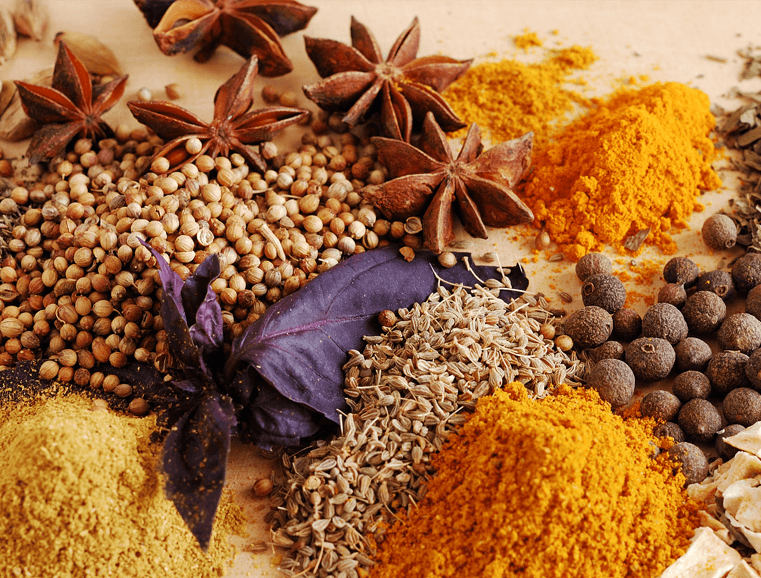 Contains natural ingredients
Our product provides menopausal support, powered by nature. The Menopause Complex combines essential vitamins with natural tried and true ingredients. The natural ingredients in our formula have been proven to help balance hormones and provide support for menopausal discomfort.
Get Yours Now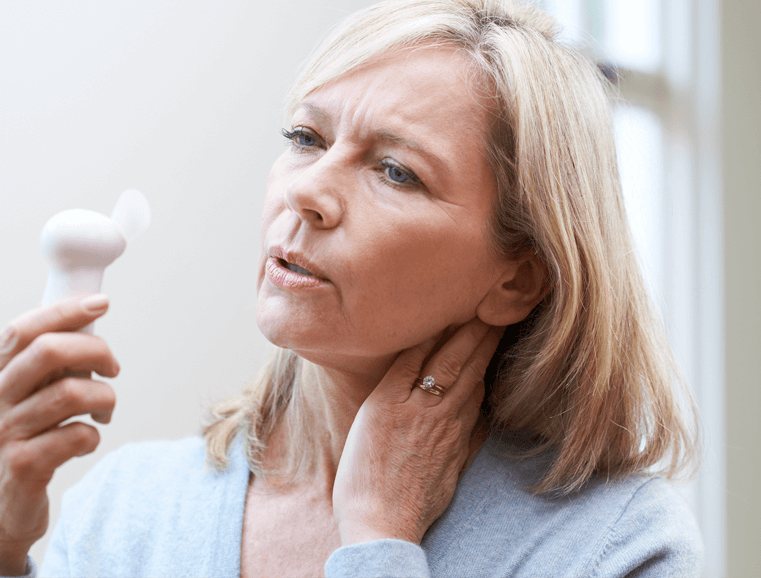 Regulate Hormonal Activity
Menopause is caused by a change in the balance of the body's sex hormones, which occurs as you get older. It happens when your ovaries stop producing as much of the hormone oestrogen. These hormonal changes can have unwanted side effects such as night sweats, hot flashes, and more.
Our Menopause Complex is designed to regulate your hormones and keep them in check.
Get Yours Now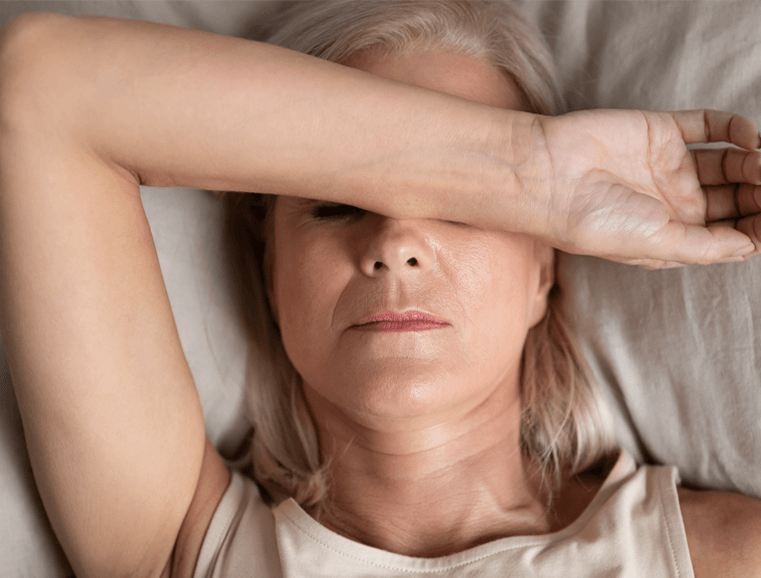 Nighttime Discomfort
Our Menopause Complex has been designed to support you both through the day and night. Many menopausal symptoms occur during nighttime, so a high-quality supplement must consider both.
Get Yours Now
Testimonials
Here's what our customers have to say
Over 

31

Satisfied Customers with 

5-star reviews.
Hey Nutrition let me test this early
"If you're hesitating to buy the Meno Complex, don't… this has stopped my uncomfortable menopause symptoms in no time at all!!!!"
Verified Customer
Great company to order from!
"Great company to order from, helpful, quick turnaround from ordering to delivery, easy ordering & payment system, and products are absolutely brilliant! Already placed a 2nd order and have recommended Hey Nutrition to a few friends. Highly recommend!"
Verified Customer
Excellent service
"Excellent service. Excellent product."
Verified Customer
Highly recommended
"Great products and a great service from a family run business who really cares about what they do."
Verified Customer
Excellent communication throughout
"Excellent communication throughout and delivery is prompt. No messing and straight forward, just the way I like it."
Verified Customer
Great product
"Great product, arrived very quickly.. Will be purchasing again. Thanks.."
Verified Customer
Fabulous service
"Fabulous service. Products are clearly described, the prices are reasonable, the delivery is swift and nice personal touches. Great company all round."
Verified Customer
Great results
"My wife loves this, really improved her life."
Verified Customer
Wife loves it
"Bought a few bottles of this for my wife two months ago. She loves it and says it works very well for her"
Verified Customer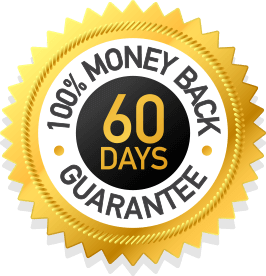 Order Risk-Free now
"We're confident you will love your results using our Menopause Complex, which is why we're pleased to offer a RISK-FREE 60-day money-back guarantee on all orders.
If you aren't 100% satisfied with your results, we will give you a 100% hassle-free refund, no questions asked."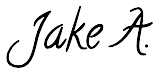 Founder at Hey Nutrition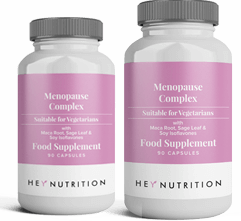 CHOOSE YOUR BUNDLE
Frequently Asked Questions
If you can't find the answer below, please don't hesitate to Contact Us.
What ingredients does this product contain?
+
-
Vitamin E (DL-Alpha Tocopherol Acetate), Alfalfa Powder, Brown Rice Flour, Capsule Shell (HydroxypropylMethylcellulose), Maca Root 10:1 Extract, Soybean 50:1 Extract (Soya), Magnesium Oxide, Sage Leaf 4:1 Extract, Milk Thistle 20:1 Extract, Dong Quai 6:1 Extract, Zinc Citrate, Anti-Caking Agent (Magnesium Stearate), Vitamin D3 (Cholecalciferol), Pyridoxine Hydrochloride, Vitamin B12 (Methylcobalamin).
How many capsules should I take each day?
+
-
We recommend that you take 3 capsules of our Menopause Complex, preferably at mealtime with water.
Is it vegan and vegetarian-friendly?
+
-
Yes. Our Menopause Complex is suitable for both vegetarians and vegans. We use an HPMC capsule shell, rather than an animal-based gelatin shell, and the contents in our formula are 100% vegan and vegetarian-friendly.
Are there any allergens?
+
-
The Menopause Complex contains soya, so if you have a soya allergy or intolerance we do not recommend you take this product.
What is Hey Nutrition's return policy?
+
-
We offer a 60-day money-back guarantee. If you would like to return your order, then please reach out to us and we will issue you a return number to include with the package being returned along with further instructions.
When will my order be dispatched to me?
+
-
Your products will be dispatched within 1 working day of placing your order.