Skip to content
${product.title}
${product_meta.subtitle}
(${product_meta.number_of_reviews}) ${content_options.reviews_text}
(${product_meta.number_of_reviews}) ${content_options.reviews_text}
${campaign_content_options.sale_ends_text}
${ props.hours }${campaign_content_options.hour_abbreviation_text} ${ props.minutes }${campaign_content_options.minute_abbreviation_text} ${ props.seconds }${campaign_content_options.second_abbreviation_text}
${campaign_content_options.bought_today_text}
${campaign_content_options.lto_text}
${discountValue(product_meta.quantity_bundles["price_" + selected_quantity], discount_percentage) | format_money }/${content_options.each_text} ${get_each_price(selected_variant) | format_money }/${content_options.each_text} ${ discountValue(variant_meta[selected_variant.id].subscriptions.discount_variant_price, discount_percentage) | format_money }
${campaign_content_options.free_shipping_text} 10,441 ${campaign_content_options.bought_text} Save ${ (selected_variant.compare_at_price - discountValue(selected_variant.price, discount_percentage)) | format_money } ${campaign_content_options.save_text} ${(product_meta.quantity_bundles.price_1 - discountValue(product_meta.quantity_bundles.price_6, discount_percentage)) * 6 | format_money } ${campaign_content_options.save_text} ${((product_meta.quantity_bundles.price_1 - discountValue(product_meta.quantity_bundles.price_3, discount_percentage)) * 3) + 2000 | format_money } ${campaign_content_options.save_text} ${ product_meta.quantity_bundles.price_1 - discountValue(product_meta.quantity_bundles.price_1, discount_percentage) + 2000 | format_money } ${content_options.save_text} ${ (selected_variant.compare_at_price - (discountValue(selected_variant.selling_plan_allocations[0].price, discount_percentage)) + get_hn_savings_amount(selected_variant.title)) | format_money } ${campaign_content_options.save_text} ${ (selected_variant.price - (discountValue(selected_variant.selling_plan_allocations[0].price, discount_percentage)) + get_hn_savings_amount(selected_variant.title)) | format_money }
${block.title}
${block.review_1_author}
${block.review_2_author}
${block.review_3_author}
Our Promise

60-day Money-Back Guarantee

Made in the UK

Non-GMO & Pesticide-free

No artificial flavours

Naturally Dairy-Free

High Strength
One Simple Ingredient. Numerous Benefits.
Our CoEnzyme Q10 softgels provide an array of health benefits, from contributing to energy production to antioxidant support.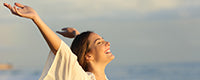 Boosts Antioxidant Enzymes
CoEnzyme Q10 acts as an antioxidant. Antioxidants have an important role in helping protect your cells against free radicals which can interfere with the functioning of cells.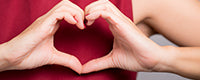 Supports Heart Health
Since CoEnzyme Q10 helps with increasing energy production and limiting oxidative stress, it has been suggested that CoEnzyme may contribute to the improvement of heart function.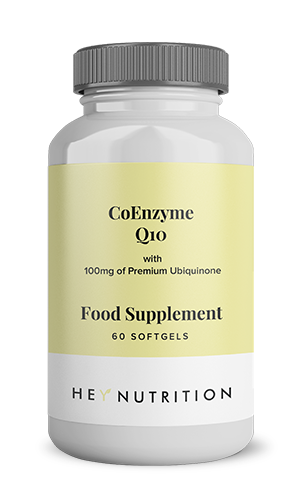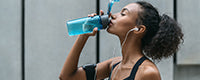 Supports Energy Production
CoEnzyme Q10 is involved in making sources of energy for your body's cells. It can help decrease oxidative stress, which in turn, increases energy production.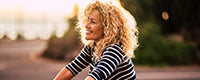 Contributes Nutrition for Vital Organs
The highest amounts of CoEnzyme Q10 can be found in the heart, kidneys, lungs, and liver. These organs have the greatest energy demands in the body.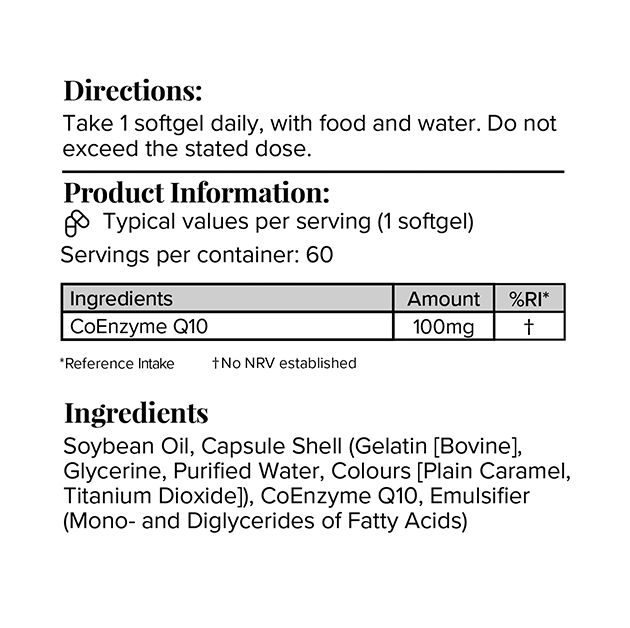 All of our ingredients are tested by an independent third party lab.
Taking care of your health shouldn't be complicated, so we wanted to keep it simple. Our one-ingredient CoEnzyme Q10 is designed to support your health and well-being. CoEnzyme Q10 is naturally found in the body, helps with the production of energy in your body's cells and acts as a powerful antioxidant.
With our simple 1-ingredient formula, we think we've hit the nail on the head. Our product is designed to offer all the health benefits CoEnzyme Q10 has to offer.
Antioxidant
CoEnzyme Q10 (as Ubiquinone)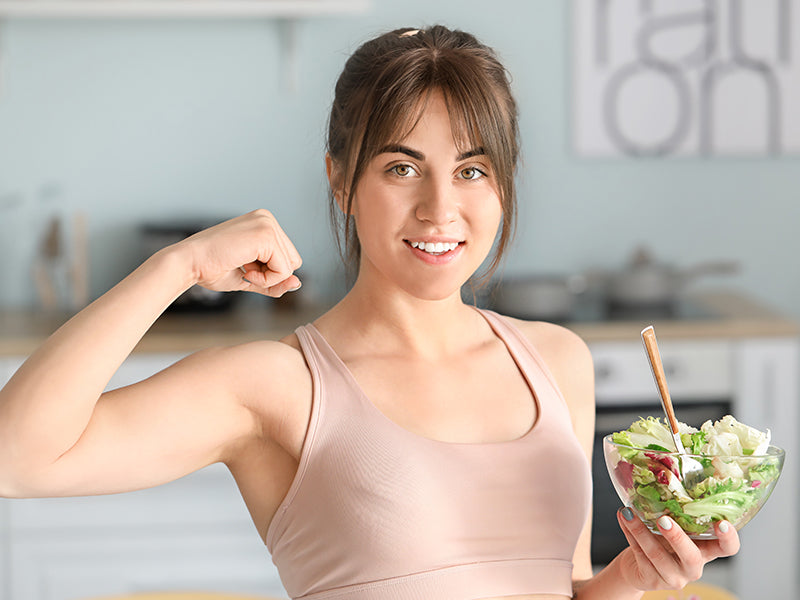 High Bioavailability
Our CoEnzyme Q10 contains a highly bioavailable and clinically tested form of CoQ10 called Ubiquinone, which is easily digestible and absorbed to provide you with real and noticeable results.
Get Yours Now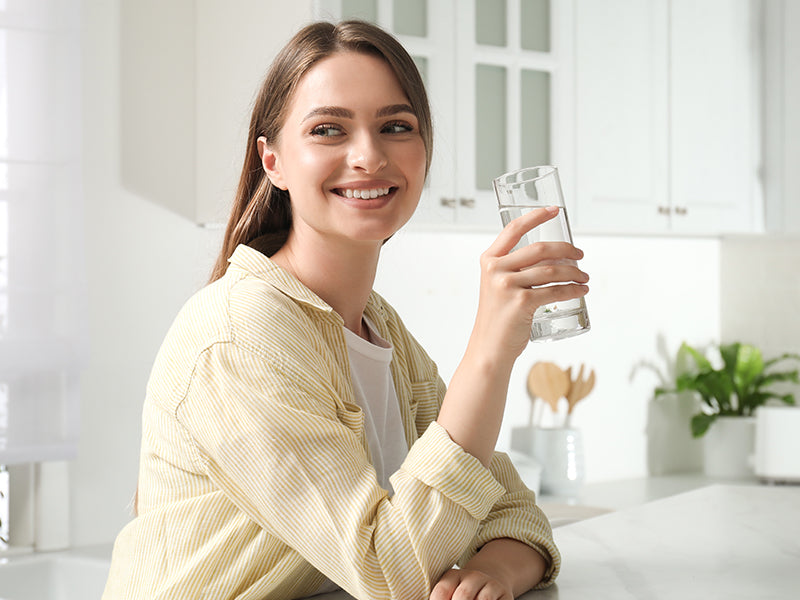 High Potency
Our CoEnzyme Q10 contains 100mg of premium CoQ10 as Ubiquinone in the form of an easy-to-swallow softgel.
Get Yours Now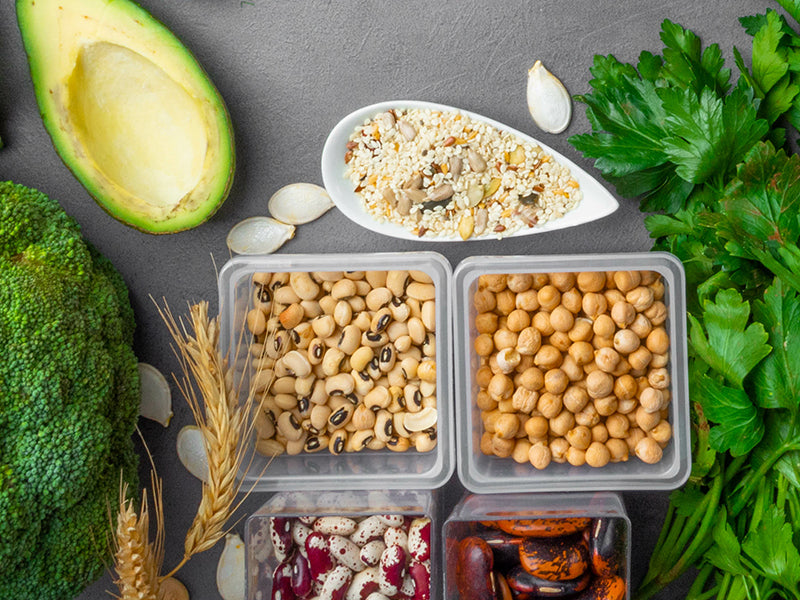 CoQ10 as Ubiquinone
Unlike the CoQ10 form Ubiquinol, there have been numerous clinical trials conducted with Ubiquinone such as studies on heart health and various other health benefits.
Get Yours Now
Testimonials
Here's what our customers have to say
Over 

812

Satisfied Customers with 

5-star reviews.
Excellent all around!
"I've been taking Hey products for many months now and this is my third product of theirs. As always, excellent quality products and the customer service is outstanding."
Verified Customer
Great product for heart health
"I take the Omega 3 Complex for my heart and to help improve cholesterol levels which runs in my family. These are tasteless capsules and do exactly as they are advertised. Feeling great so far."
Verified Customer
Great product for heart health
"Another great product by Hey Nutrition! I have been looking for a good fish oil that has the right amount of Epa and Dha snd this one does not disappoint. Worth every penny."
Verified Customer
Worth every penny!
"Very pleased with the soft gels and glad I discovered them. Customer service has been wonderful and very helpful answering all of my questions I'll be buying again next month."
Verified Customer
Omega 3 - Perfect!!
"After reading about different omega 3s, I found that most products did not have strong enough formulas… except for hey nutrition. Looking forward to my results with the Omega-3 Complex"
Verified Customer
Strong and effective formula
"Can't fault this brand. They have amazing products, delivery is fast and the team is great. Got my Omega 3 Complex this morning and ordered just two days ago. Very excited to try them. "
Verified Customer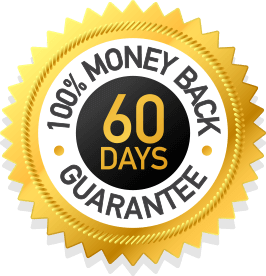 Order Risk-Free now
"We're confident you will love your results using our CoEnzyme Q10 supplement, which is why we're pleased to offer a RISK-FREE 60-day money-back guarantee on all orders.
If you aren't 100% satisfied with your results, we will give you a 100% hassle-free refund, no questions asked."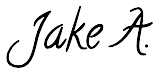 Founder at Hey Nutrition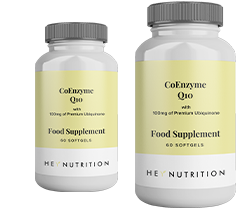 CHOOSE YOUR BUNDLE
Frequently Asked Questions
If you can't find the answer below, please don't hesitate to Contact Us.
How many softgels should I take each day?
+
-
We recommend that you take 1 of our CoEnzyme Q10 softgels daily, preferably at mealtime with water.
How many capsules are in each bottle?
+
-
Each bottle contains 60 capsules.
Is it vegan and vegetarian-friendly?
+
-
No. Unfortunately, our CoEnzyme Q10 is not suitable for vegans or vegetarians as our softgels are derived from Bovine. However, they are halal-friendly.
Are there any allergens?
+
-
Our CoEnzyme Q10 does not contain any allergens.
What is Hey Nutrition's return policy?
+
-
We offer a 60-day money-back guarantee. If you would like to return your order, then please reach out to us and we will issue you a returns number to include with the package being returned along with further instructions.
When will my order be dispatched to me?
+
-
Our products will be dispatched within 1 working day of placing your order.