Skip to content
${product.title}
${product_meta.subtitle}
(${product_meta.number_of_reviews}) ${content_options.reviews_text}
(${product_meta.number_of_reviews}) ${content_options.reviews_text}
${campaign_content_options.sale_ends_text}
${ props.hours }${campaign_content_options.hour_abbreviation_text} ${ props.minutes }${campaign_content_options.minute_abbreviation_text} ${ props.seconds }${campaign_content_options.second_abbreviation_text}
${campaign_content_options.bought_today_text}
${campaign_content_options.lto_text}
${discountValue(product_meta.quantity_bundles["price_" + selected_quantity], discount_percentage) | format_money }/${content_options.each_text} ${get_each_price(selected_variant) | format_money }/${content_options.each_text} ${ discountValue(variant_meta[selected_variant.id].subscriptions.discount_variant_price, discount_percentage) | format_money }
${campaign_content_options.free_shipping_text} 10,441 ${campaign_content_options.bought_text} Save ${ (selected_variant.compare_at_price - discountValue(selected_variant.price, discount_percentage)) | format_money } ${campaign_content_options.save_text} ${(product_meta.quantity_bundles.price_1 - discountValue(product_meta.quantity_bundles.price_6, discount_percentage)) * 6 | format_money } ${campaign_content_options.save_text} ${((product_meta.quantity_bundles.price_1 - discountValue(product_meta.quantity_bundles.price_3, discount_percentage)) * 3) + 2000 | format_money } ${campaign_content_options.save_text} ${ product_meta.quantity_bundles.price_1 - discountValue(product_meta.quantity_bundles.price_1, discount_percentage) + 2000 | format_money } ${content_options.save_text} ${ (selected_variant.compare_at_price - (discountValue(selected_variant.selling_plan_allocations[0].price, discount_percentage)) + get_hn_savings_amount(selected_variant.title)) | format_money } ${campaign_content_options.save_text} ${ (selected_variant.price - (discountValue(selected_variant.selling_plan_allocations[0].price, discount_percentage)) + get_hn_savings_amount(selected_variant.title)) | format_money }
${block.title}
${block.review_1_author}
${block.review_2_author}
${block.review_3_author}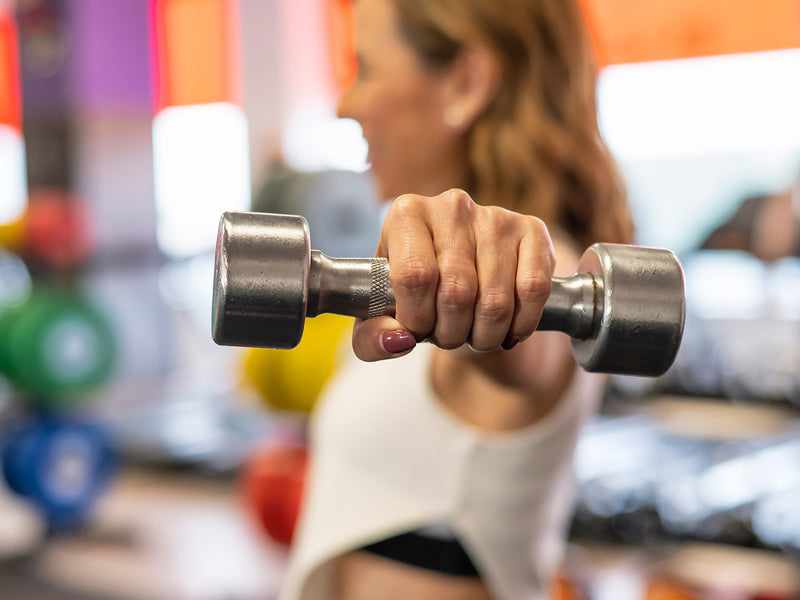 Maintain Healthy Muscles & Bones
Our ingredients aid the body in the protection of DNA, proteins, and lipids while also helping to reduce oxidative stress.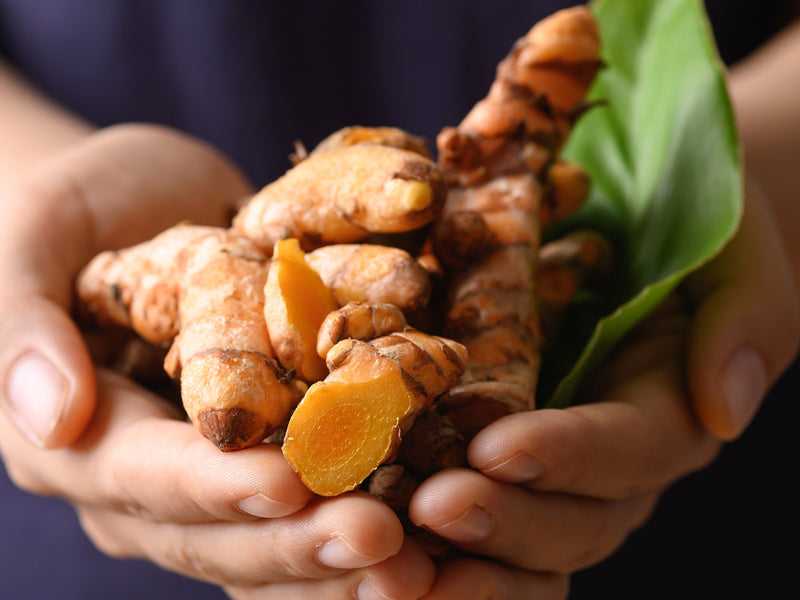 Protects the Body
Ingredients in our complex, like zinc and vitamin C, contribute to the maintenance of normal bones, as well as collagen production for healthy cartilage function.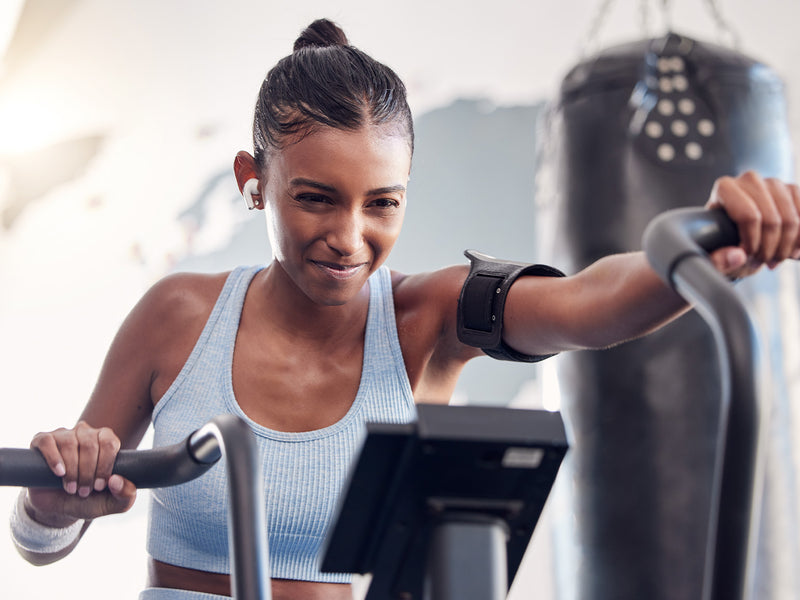 Supports Energy Levels
Our Turmeric Extract Complex contains vitamin C which helps to maintain energy levels and alleviate fatigue and tiredness.
Our Promise

60-Day Money-Back Guarantee

UK Manufactured

Non-GMO & Pesticide-Free

No Artificial Flavours

Vegan-Friendly

Naturally Dairy-Free
Them vs. Us
Other Brands
Supports Normal Muscle Function
Maintains Healthy Bones & Cartilage
Black Pepper for Enhanced Absorption
Frequently Asked Questions
WHAT INGREDIENTS DOES THIS PRODUCT CONTAIN?
Bulking Agent (Microcrystalline Cellulose), Turmeric Extract, Ascorbic Acid, Vitamin D3 (Cholecalciferol), Capsule Shell (Hypromellose), Black Pepper Extract, Anti-Caking Agent (Magnesium Stearate).
HOW MANY CAPSULES SHOULD I TAKE EACH DAY?
We recommend that you take 2 capsules of our 95% Turmeric Extract Complex daily, preferably at mealtime.
IS IT VEGAN AND VEGETARIAN-FRIENDLY?
Yes. Our Turmeric Extract Complex is suitable for both vegetarians and vegans. We use an HPMC capsule shell, rather than an animal-based gelatin shell. Many supplements also opt to use a Vitamin D3 sourced from sheep's wool because it's cheap, however, we use a premium vitamin D3 directly from Sea Algae, meaning our entire product is entirely vegan!
WHY IS TURMERIC EXTRACT BETTER THAN STANDARD TURMERIC ROOT?
Although standard powdered turmeric is what many supplement brands sell, it is a lot less potent (and effective) than turmeric extract due to the lack of curcuminoids. Our turmeric supplement is produced with a 50:1 turmeric extract, containing 200mg of 95% curcuminoids, whereas standard powdered turmeric can contain as low as 2-4%. This means that 200mg of turmeric extract provides you with a dose of curcumin almost equivalent to 10,000mg of powdered turmeric.
WHY DO YOU PUT VITAMIN C & VITAMIN D IN YOUR PRODUCT?
Although many studies have been performed to show the effectiveness of turmeric/curcumin, we didn't want to stop there. Vitamin D contributes to the maintenance of normal muscles and bones. Vitamin C directly contributes to the normal function of bones and cartilage and even supports your immune system. These 3 ingredients, combined with the black pepper extract to boost their absorption, form together to make what we think is the most effective turmeric complex supplement on the market.
WHAT IS HEY NUTRITION'S RETURN POLICY?
We offer a 60-day money-back guarantee. If you would like to return your order, then please reach out to us and we will issue you a return number to include with the package being returned along with further instructions.
WHEN WILL MY ORDER BE DISPATCHED TO ME?
Your products will be dispatched within 1 working day of placing your order.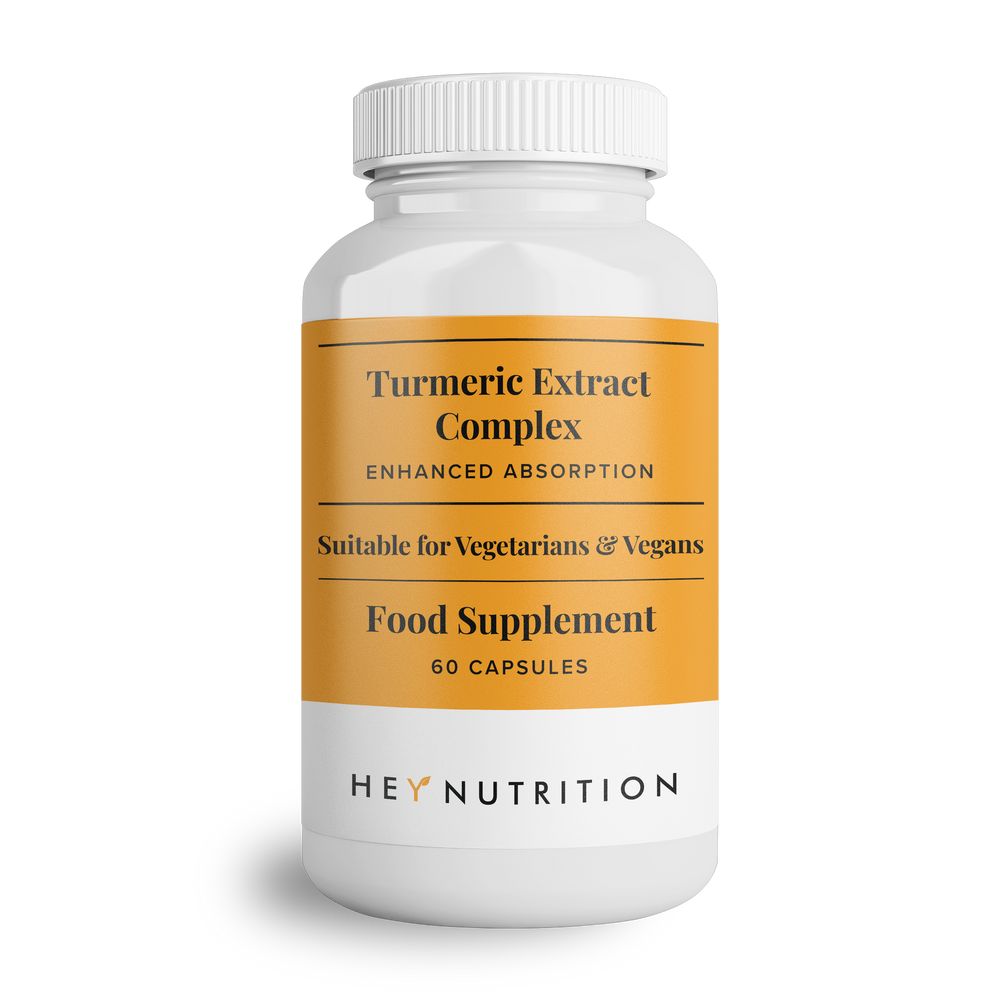 The Only Turmeric Supplement You Will Ever Need
Experience the Benefits of Our Turmeric Extract Complex
Our Turmeric Extract Complex contains potent doses of turmeric extract, black pepper extract, vitamin D and vitamin C. Our formula contains up to 20X more curcuminoids than many competing brands and ensures optimal absorption, so you can take full advantage of the many health benefits that turmeric has to offer.
Don't just take our word for it...
Thousands of people love this product - find out why